Гений ли Миядзаки, или просто самый хороший человек в мире, или так себе трудолюбивый художник - бесполезно выяснять статистически, но в любом случае можно невозбранно продолжать наслаждаться влиянием его творчества на других современных художников, которые пытаются помочь спасти "Лес Миядзаки" от вторжения города. Если кто пропустил - начать наслаждаться можно здесь и вот здесь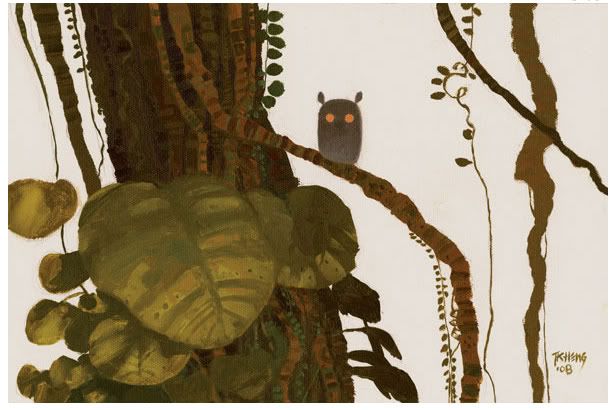 Tang Kheng Heng. "Jungle Eyes"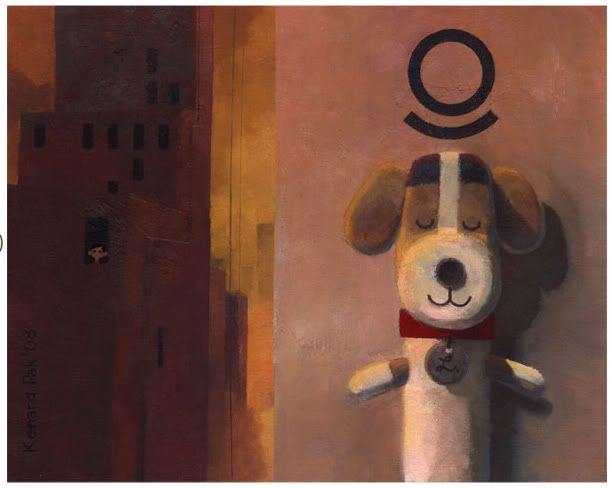 Kenard Pak. "LuFFy"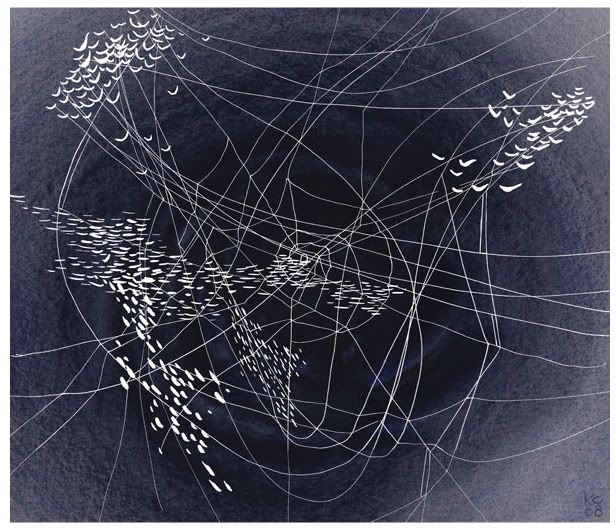 Kendal Cronkhite-Shaindlin. "Dandelion Fairies"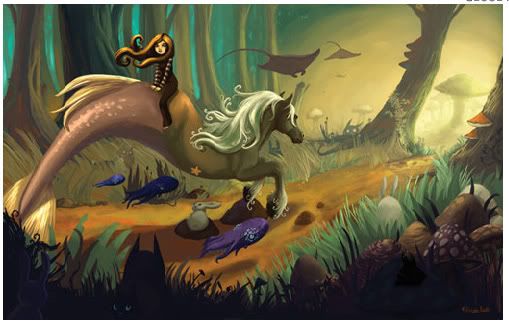 Kness. "The Journey"
Kory Heinzen.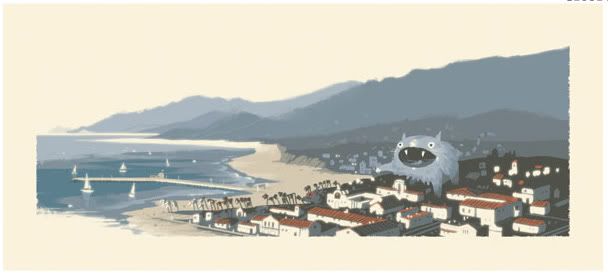 Kevin Dart. "Dusty Heads East to Carpinteria"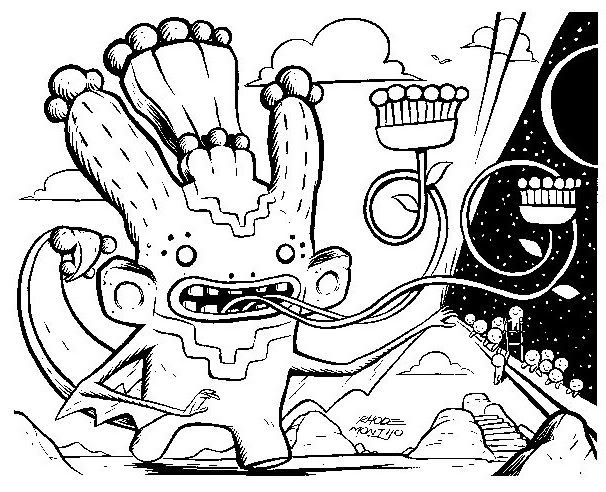 Rhode Montijo.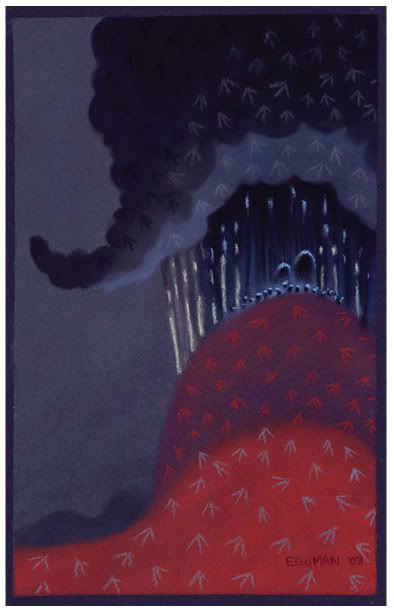 Ralph Eggleston. "Something There"

Peter Sohn. "Subway Surprise"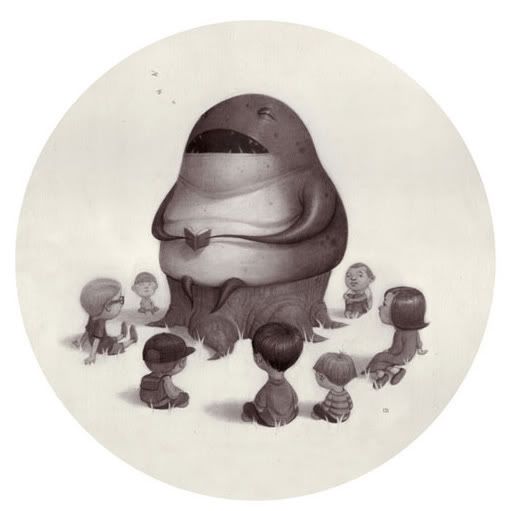 Peter Nguyen. "Reading Monster"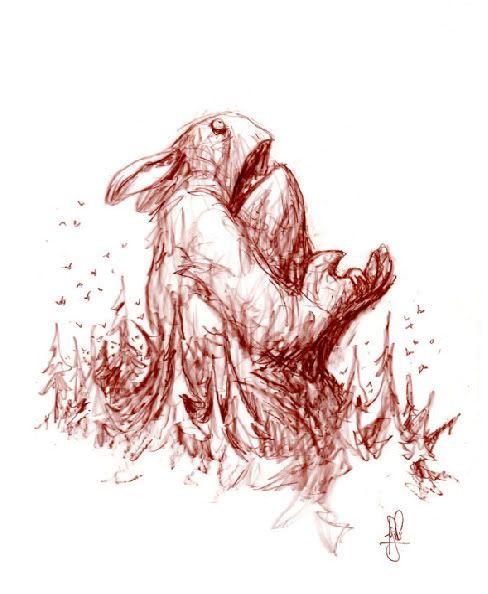 Peter de Seve. "Anguish"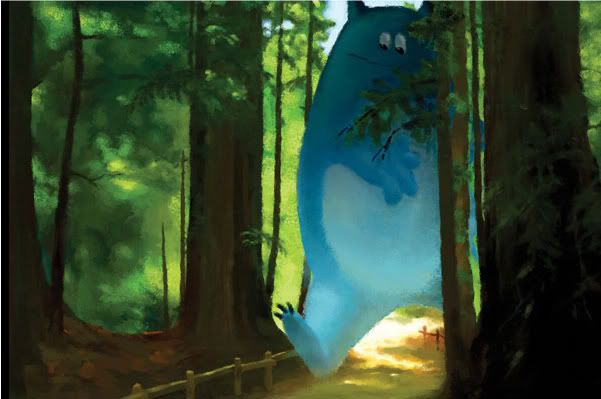 Pete Docter. "Blue in the Redwoods"
Oren Haskins. "Surprise in the Clouds"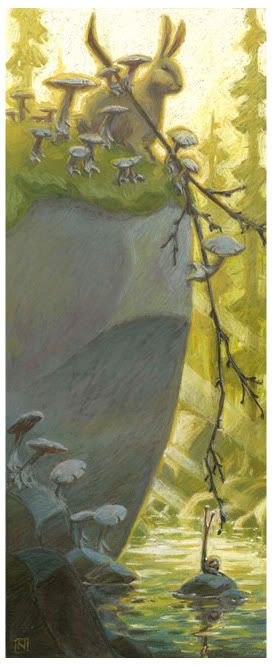 Noah Klocek. "Rescue"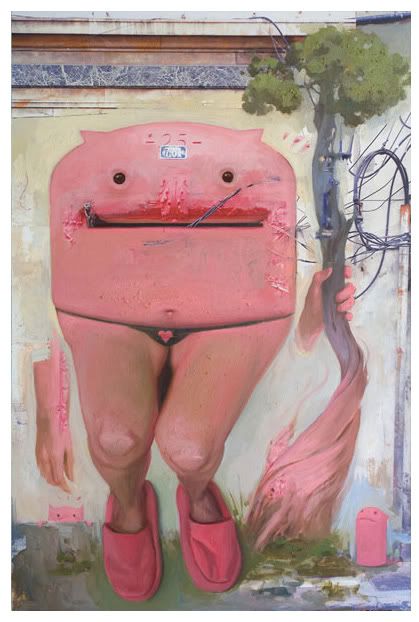 Nicolas Uribe. "Pilut"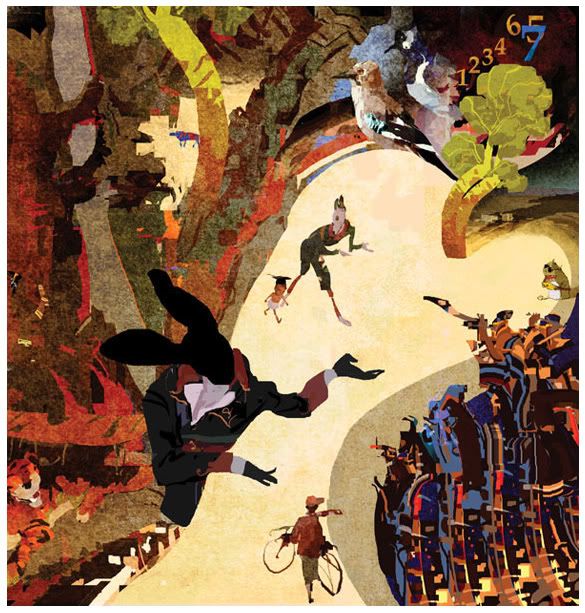 Neil Campbell Ross. "Seben"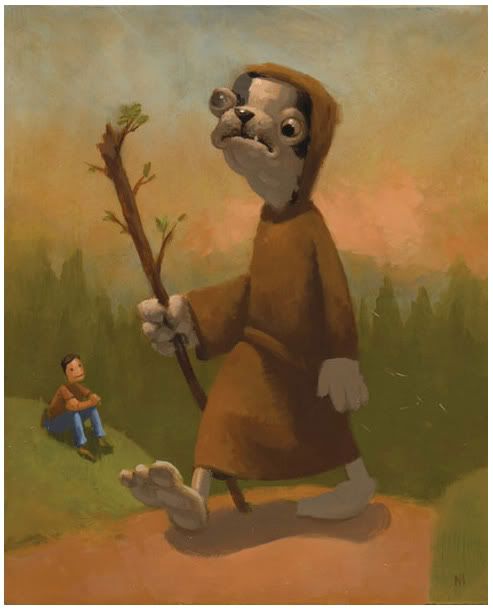 Nathan Stapley. "Moochie of the Forest"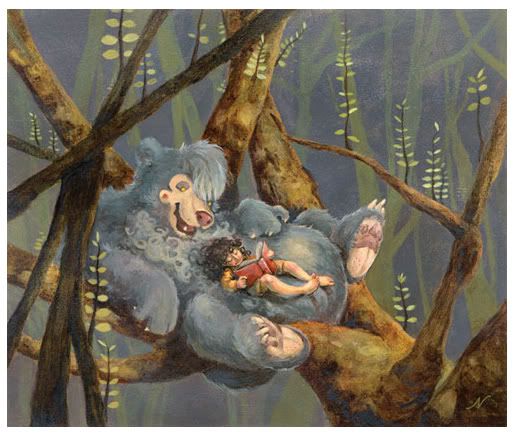 Nadine Takvorian. "Blue"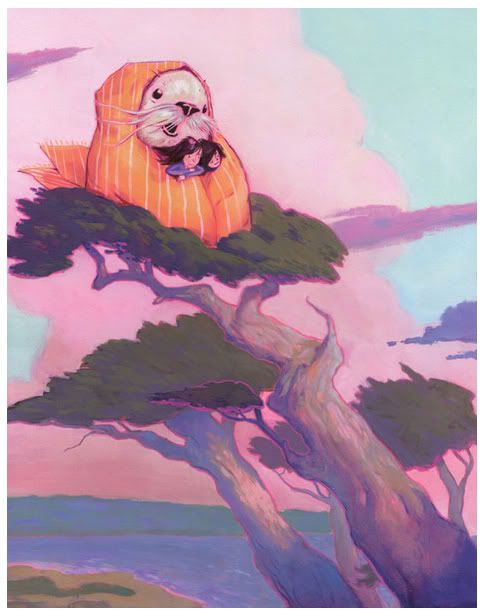 Mike Dutton. "Sunset Sky and the Cypress of Sighs"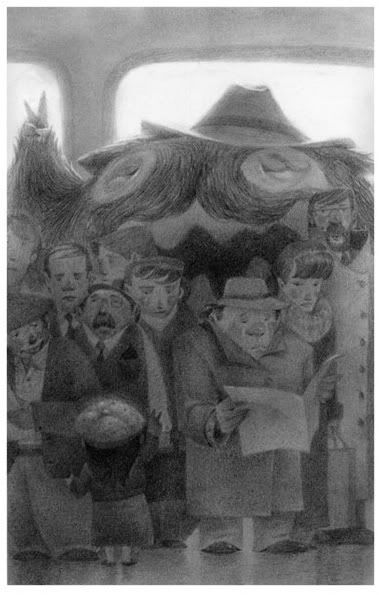 Mike Lee. "The Commuter"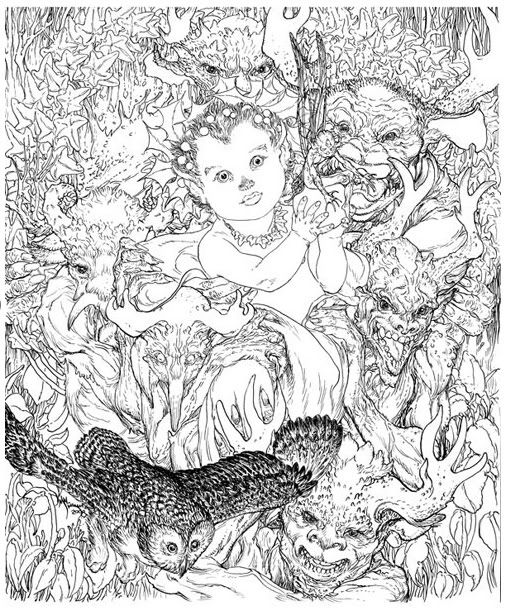 Michael Wm. Kaluta. "...to Trace the Forest Wild"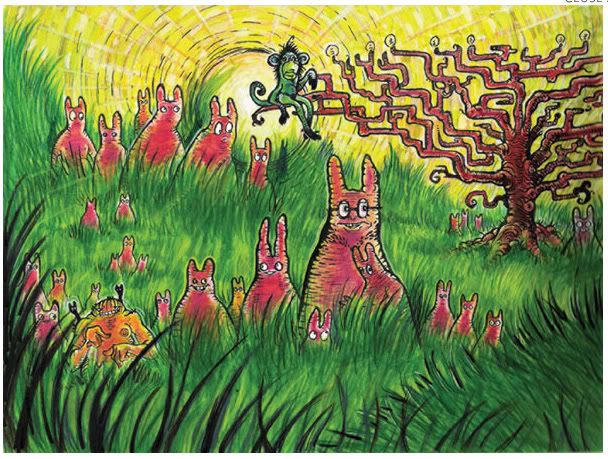 Michael Murnane. "Kitty in the Grass, Monkey in the Tree"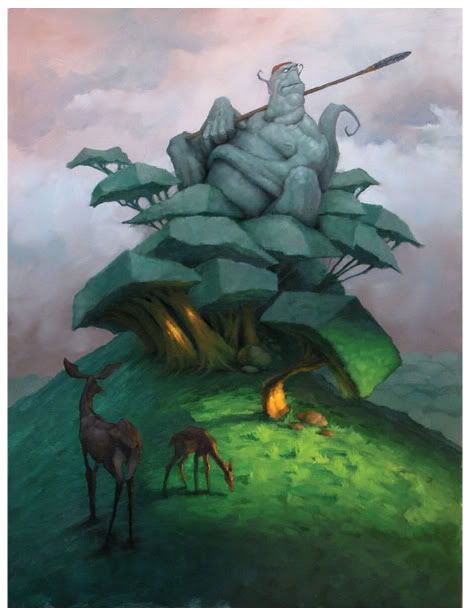 Mark Behm. "Protector"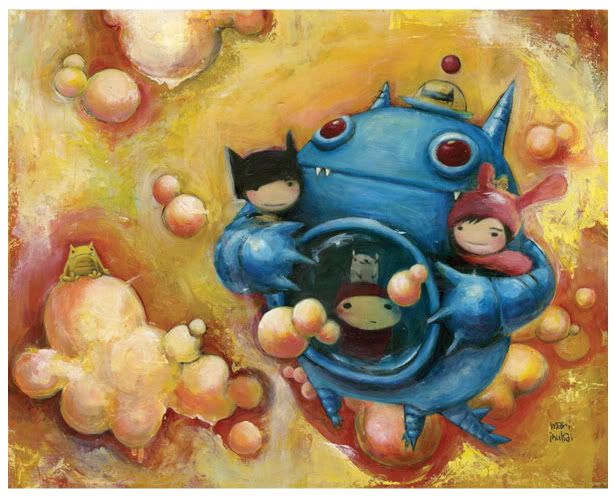 Mari Inukai. "Torotoromarillas"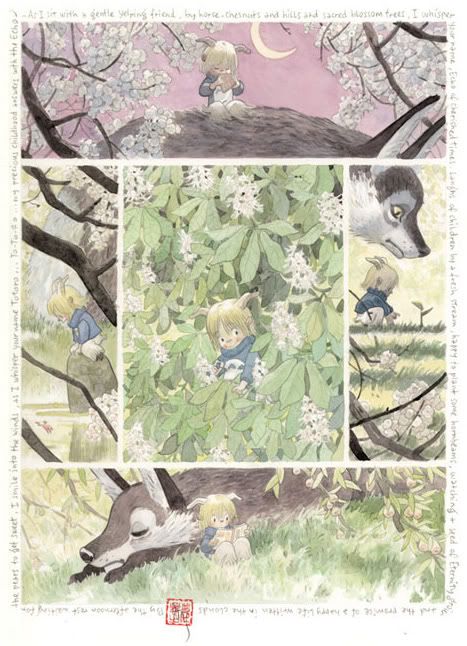 Manuel Arenas. "When I Whisper Totoro's Name..."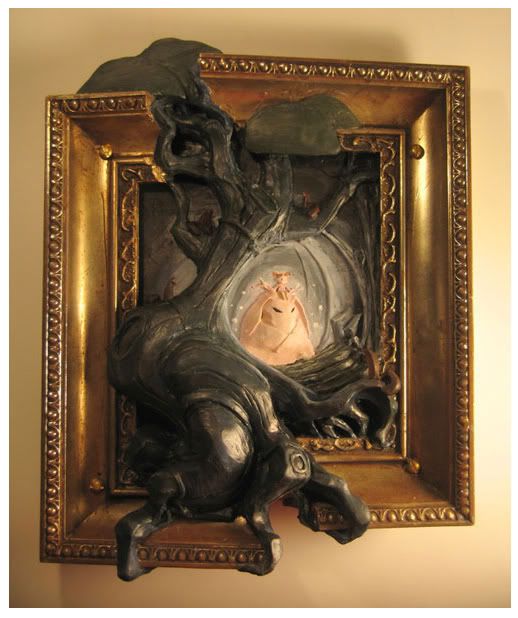 Lyla Warren. "Night Walk"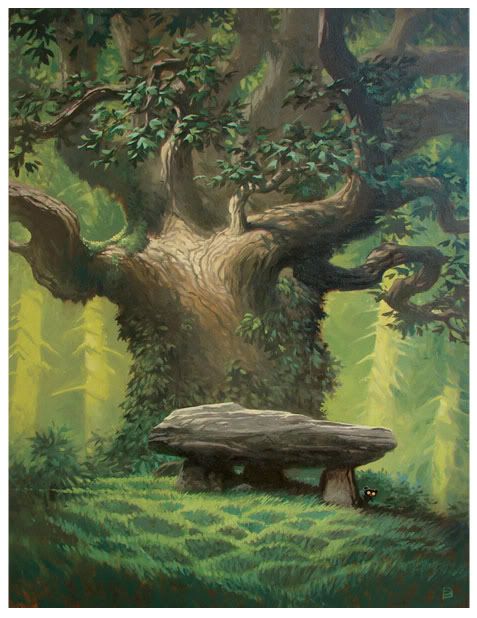 Luc Desmarchelier. "The Resting Place"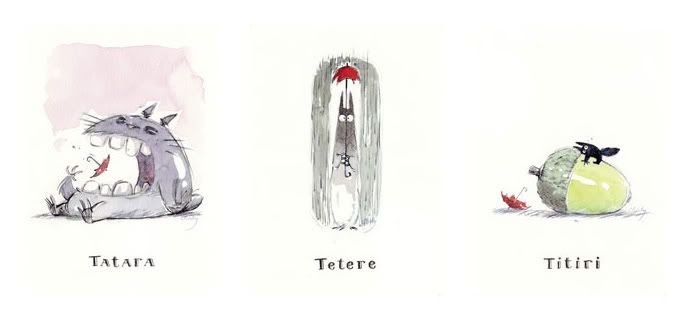 Louis Clichy. "...and Co"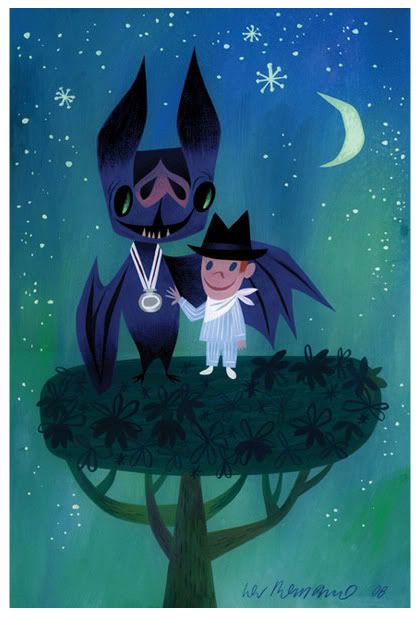 Lou Romano. "BB & ME"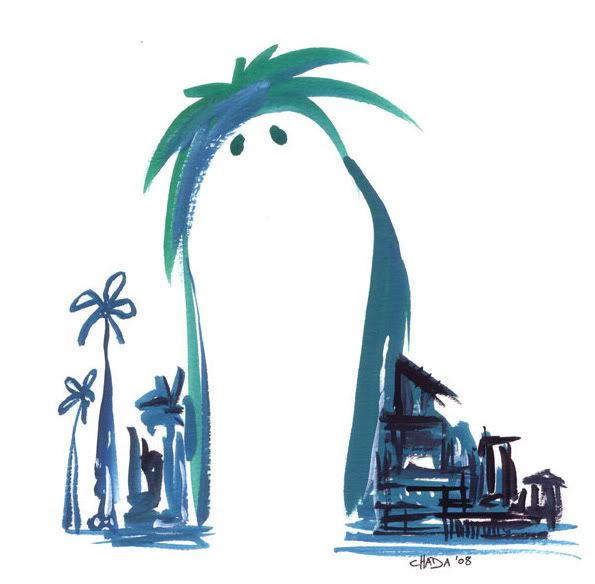 Donnachada Daly. "Pause"

Alex Puvilland.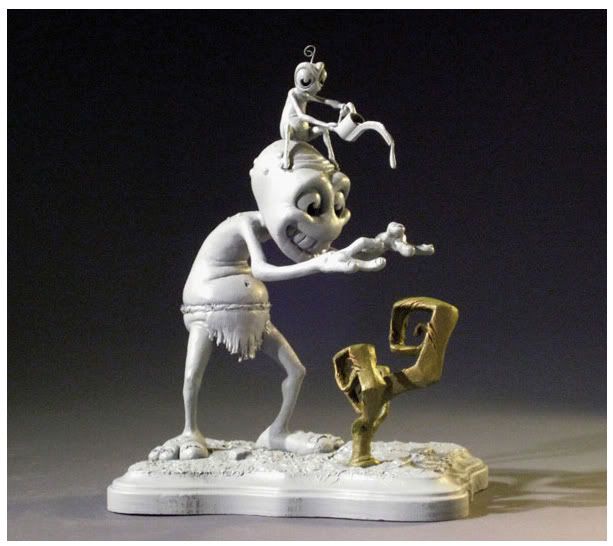 Alena Wooten. "A Way to Help"
Alexandra Boiger. "Die Seele-The Soul"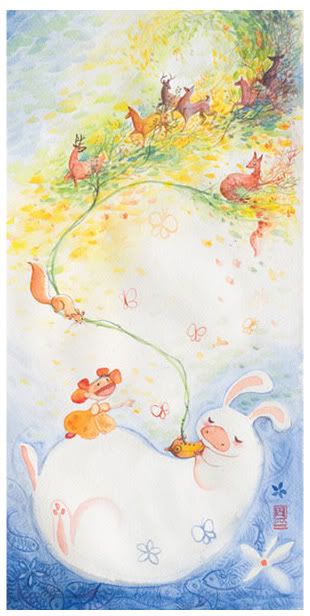 Alina Chau. "Magical Clay Flute"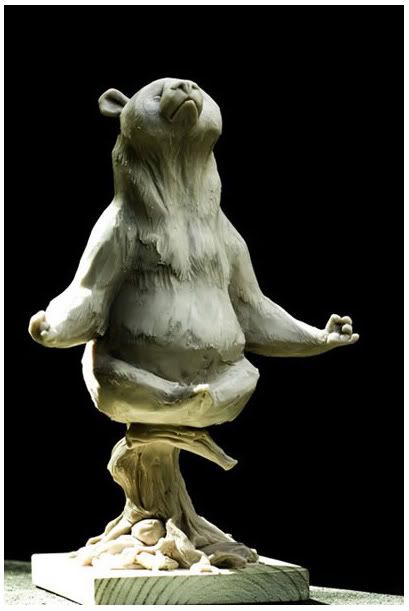 Andrea Blasich.



На этот раз какие-то все в основном страшноватые, в тему к знаменитому клипу Something wicked this way comes, кто не видел - настоятельно рекомендую %)