Продолжаем глобальный Тоторо-крышеснос в рамках данного сообщества!
Рисунки знаменитых художников для аукциона в поддержку проекта по спасению "Леса Тоторо", часть два. Кто пропустил начало банкета - вам сюда



Martin Wittig. "Bon Appetit!"
Все рисунки взяты
с официального сайта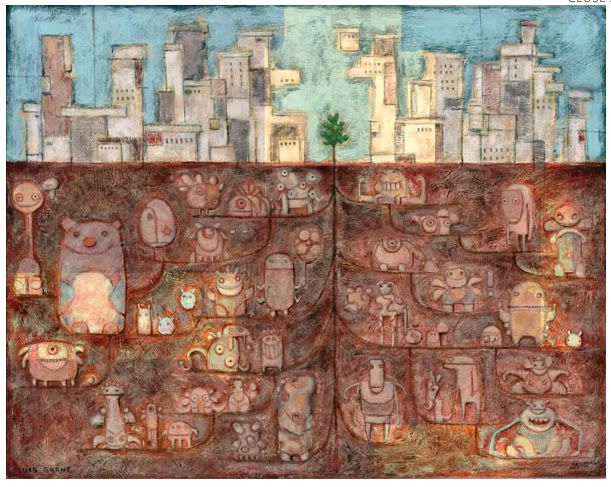 Luis Grane. "They Are Waiting"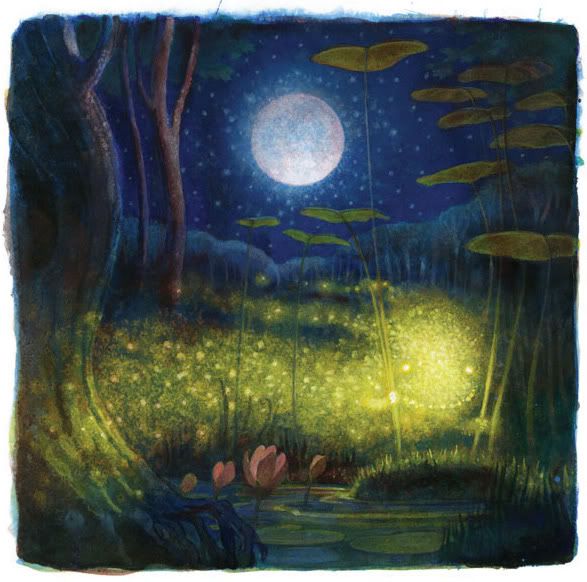 Greg Couch. "Will o' the Wisp"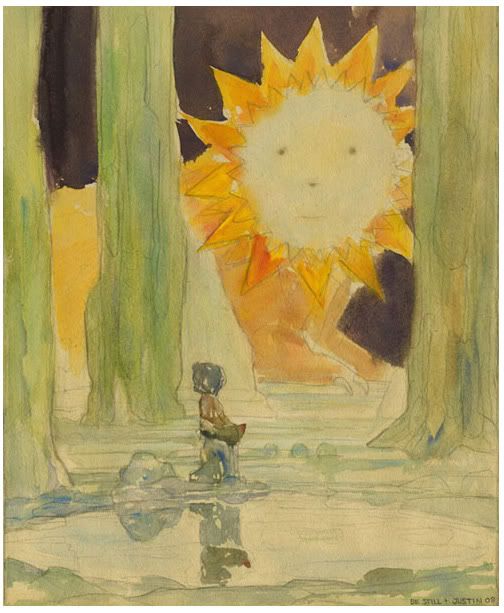 Justin Sweet. "Be Still"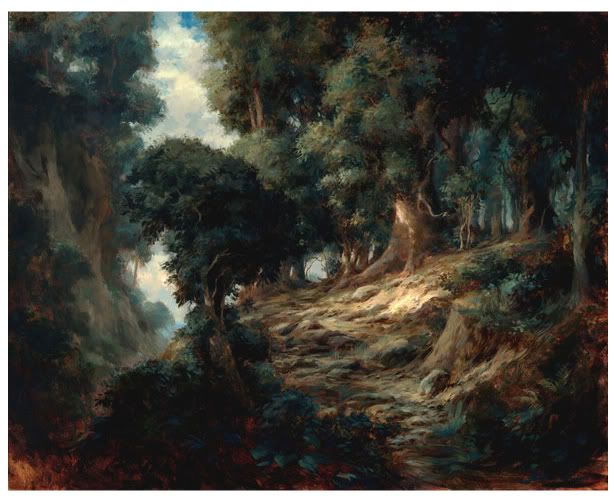 Erik Tiemens. "The Unknown Path"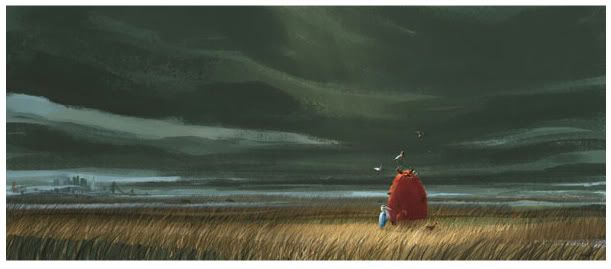 Kory Heinzen. "On The Marsh"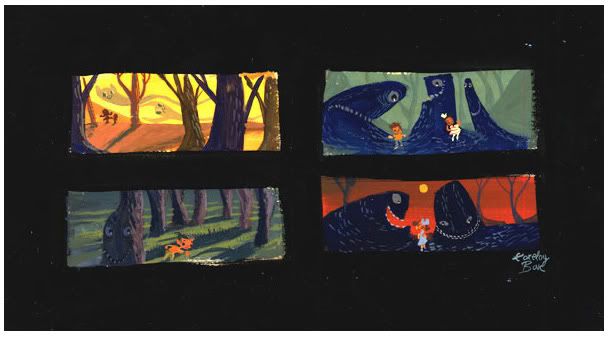 Loreley Bove. "Water Giggles"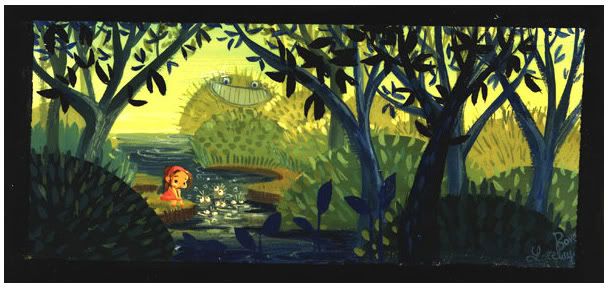 Loreley Bove.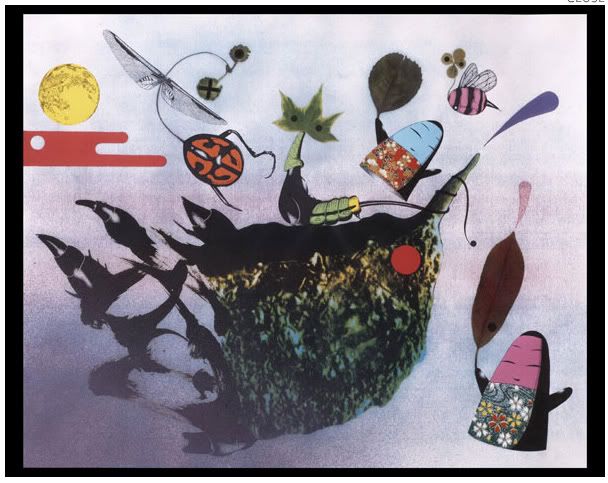 Nishi. "Enbu"
Hans P. Bacher. "Off Stage"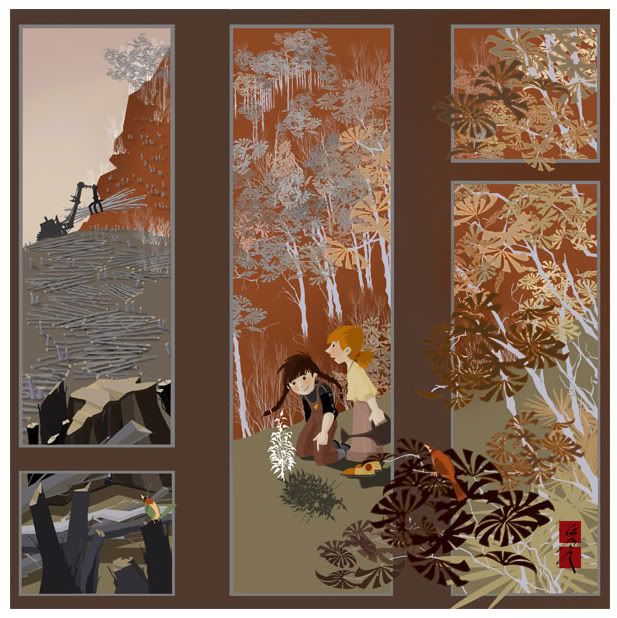 Emanuela Cozzi.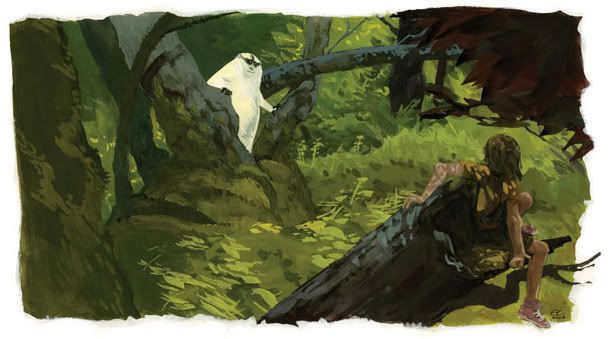 Emma Coats.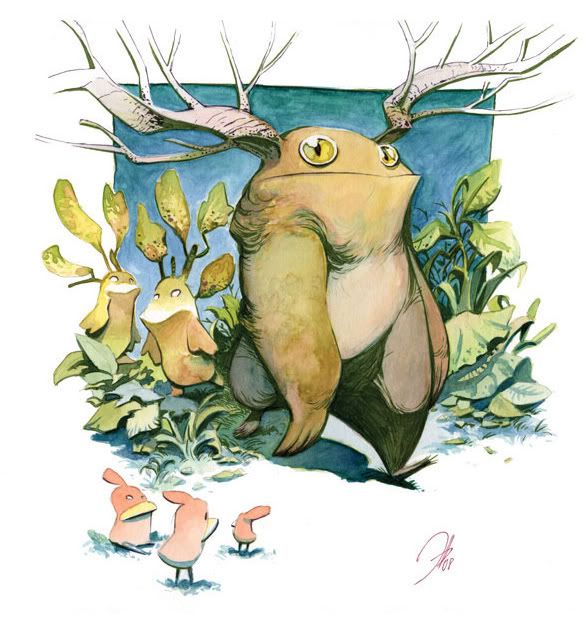 Enrique Fernandes. "Alive"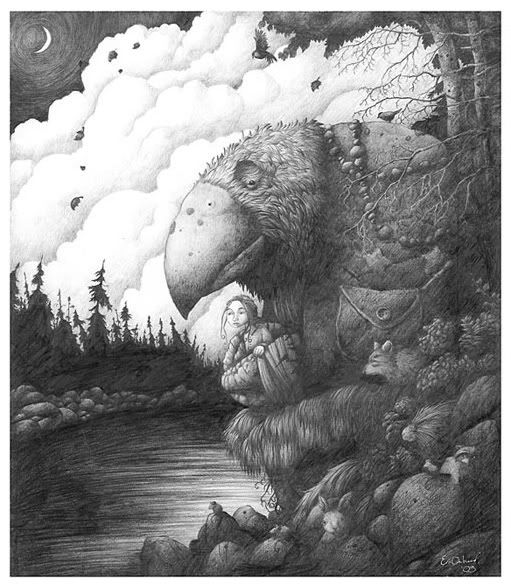 Eric Orchard. 'Guardian Of Autumn"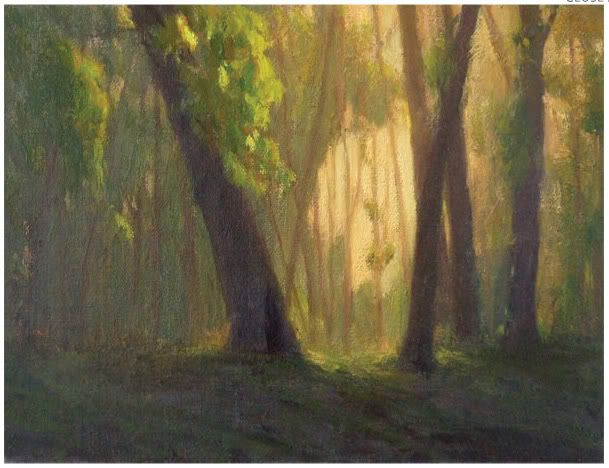 Ernesto Nemesio. "Forest Nocturne"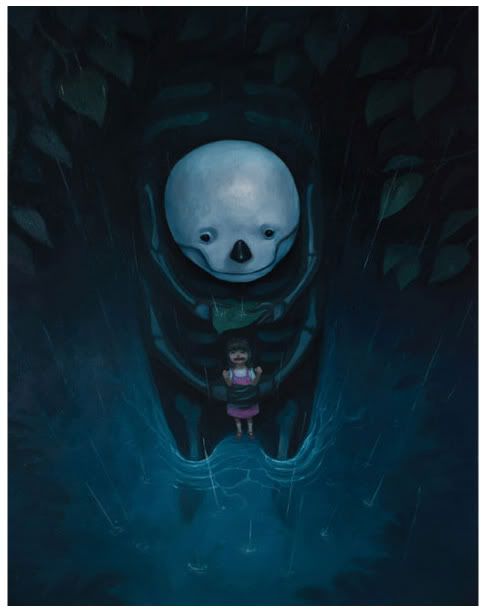 Vincent Di Nguen. "Skeleton Ferry"

Erwin Madrid. "Prancing in Snow"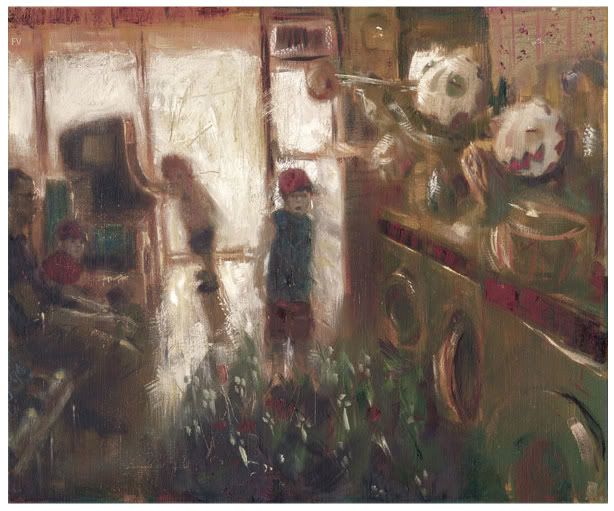 Francis Vallejo. "The Laundromat"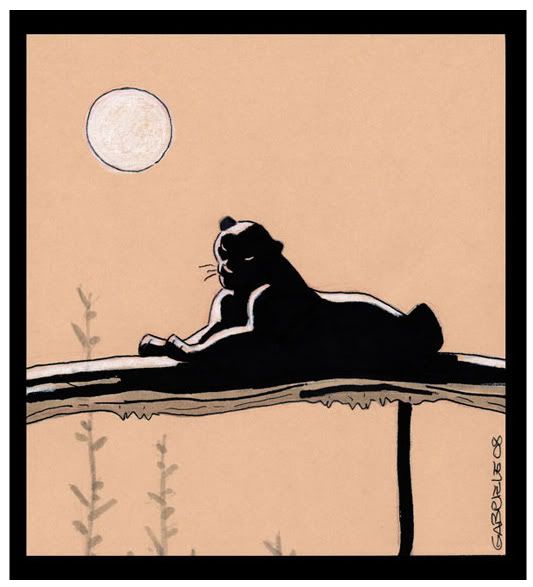 Gabriele Pennacchioli. "Black Spirit"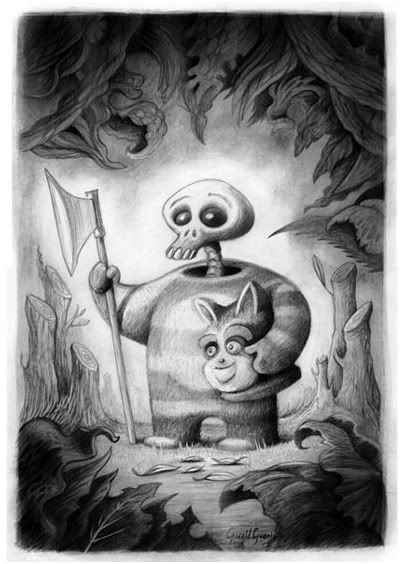 Gerald Guerlais. "Sharper"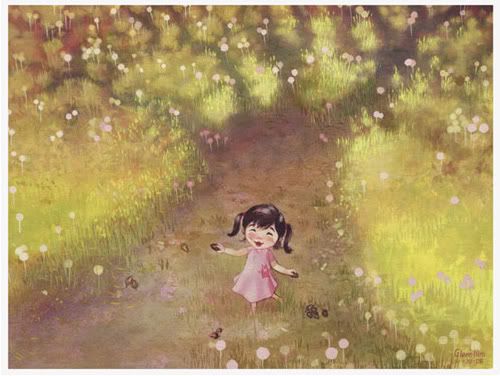 Glenn Kim. "Juni's Do-Toh-Ri"
Grace Lee. "Are You a Big Dust Bunny?"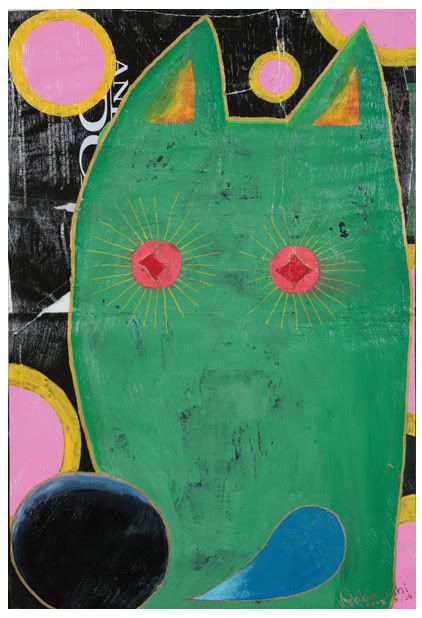 Robin Nishi. "Don Donyespli"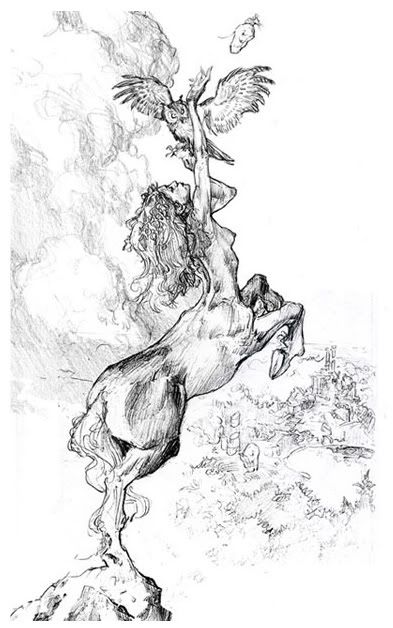 Iain McCaig. "Farewell to the Shadowline"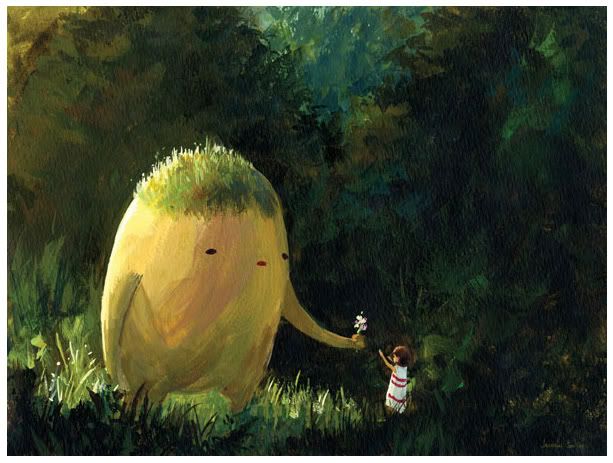 Jackson Sze. "A Gift"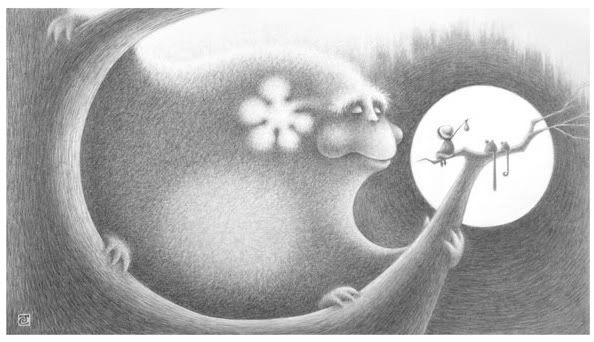 James "JC" Chiang. "Sanctuary"
Jerome Opena. "Wont't You be my Neighbor?"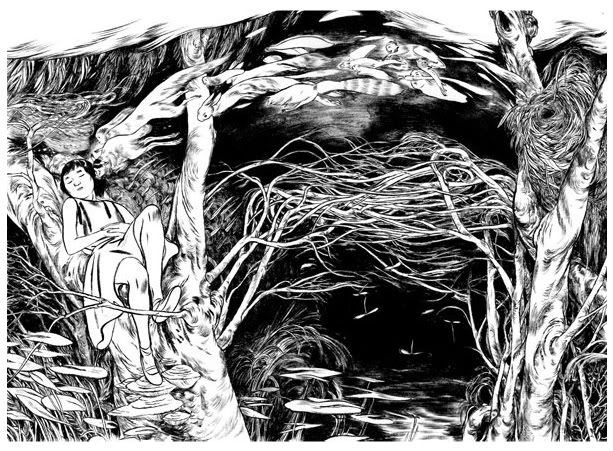 Jillian Tamaki.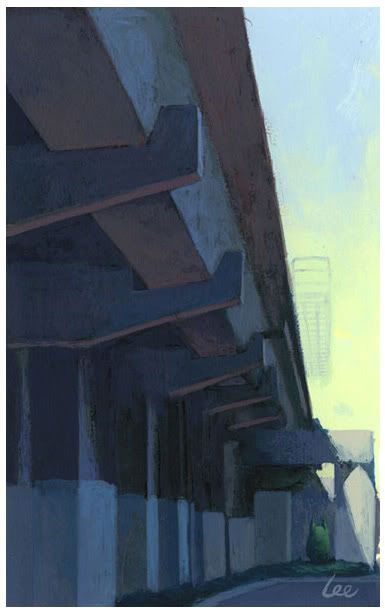 john Lee.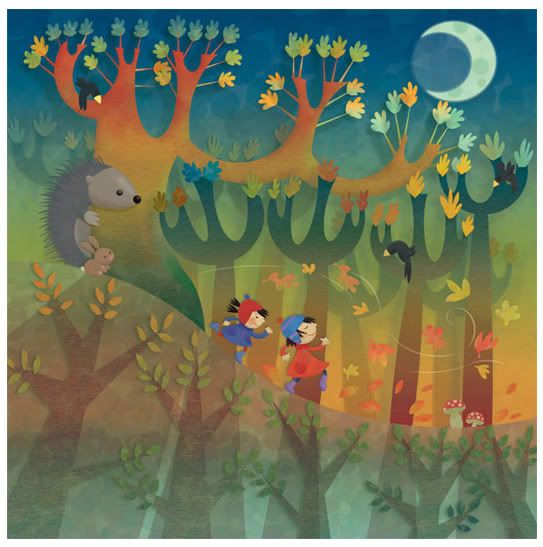 Julia Woolf.
Julien Alday. "Concerto"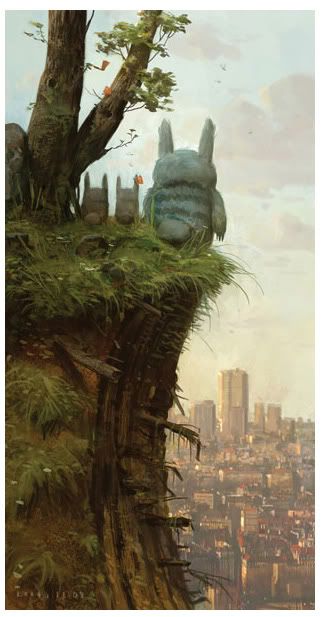 Khang Lee. "Dug"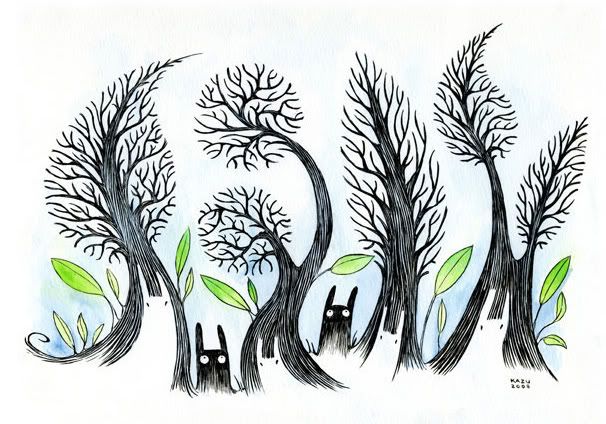 Kazu Kibuishi. "New Leaves".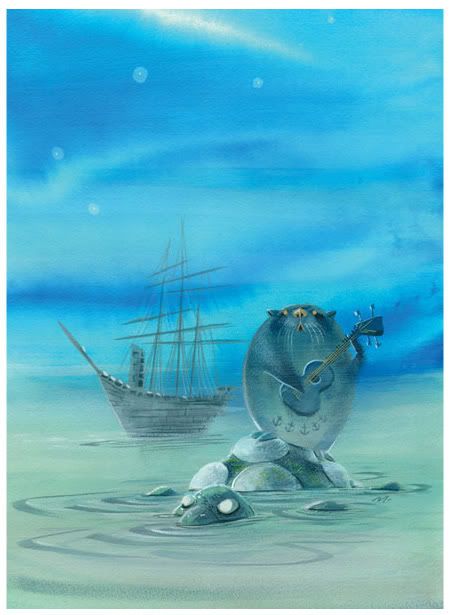 Scott Morse. "Ottoro"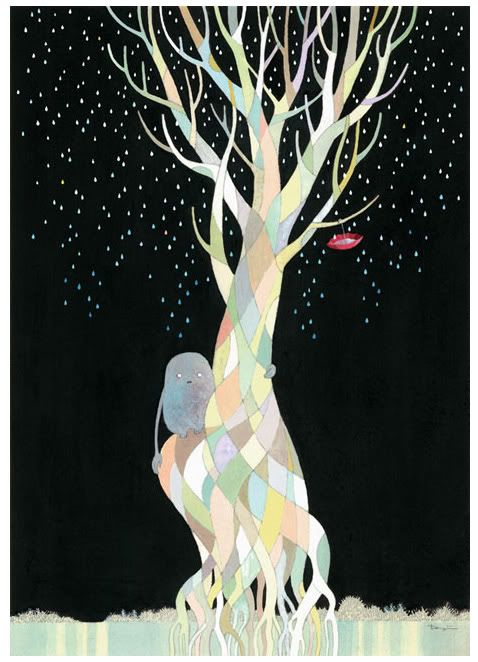 Yoko Tanji. "Rain Tree"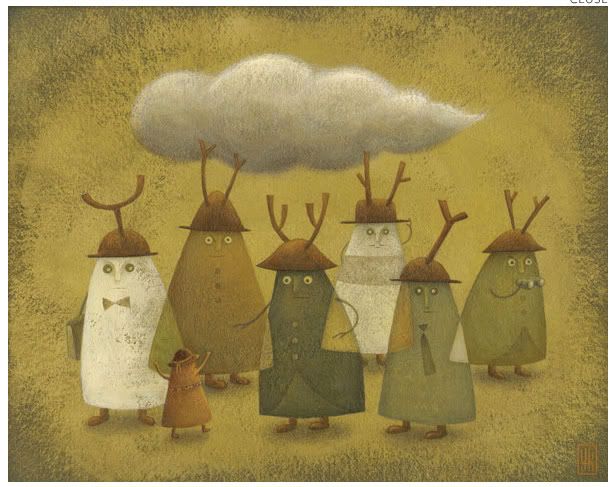 Yoko Tanaka. "I want to be big!"



На сайте к рисункам часто даются краткие пояснения об истории создания.
Остальное - в следующих выпусках :)